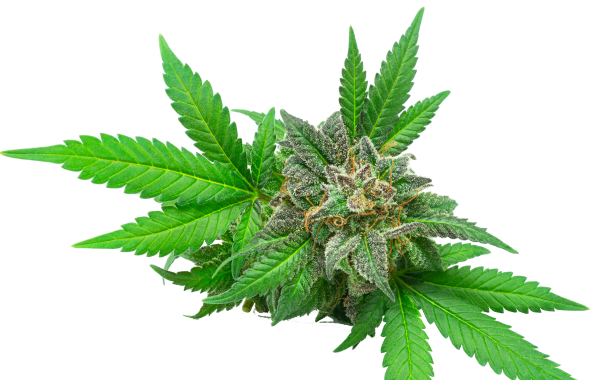 Premium-Quality Cannabis Flower
Sourcing premium cannabis can be challenging. We have made it super-easy for you to get your desired cannabis product. Order online or visit our dispensary to handpick your desired strains.
A cannabis flower is a trichome-covered part of a female plant. Cannabis product manufacturers use the flower to make various products, including edibles, vape products, and topicals. Finding reliable cannabis flower products can be challenging in the saturated market. What if we tell you, you can drop by a recreational dispensary in Alma, Colorado to find organic cannabis flower products? We can help you, from learning the fundamentals of the flower to buying the products.
What Is a Cannabis Flower? All You Need to Know
What is a cannabis flower? Let us help you understand before you decide to buy a product. A cannabis flower is a smokable part of the female cannabis plant. Manufacturers use it to make various products for recreational and other uses. People ask many questions that point to the same CBD and THC flower described above. You can find it in different forms across various cannabis stores in the state. Drop by our store to check out some of the best strains you can find around.
Common Cannabis Flower Types
Loose Flower
To answer the question like "What is a cannabis flower", let's look at the loose flower type first. Loose flowers are unprocessed strains that can be used to manufacture various cannabis products.
Pre-rolls
You can opt for pre-rolls if you want to skip the hassle of processing the cannabis flower. In this type, the flowers are in pre-rolled joint forms for quick and easier consumption, letting you try different flower stains in just one tin.
Why Buy Products from Our Flower Dispensary?
If you are looking for a trusted cannabis source, dropping by our flower dispensary can help you get what you want. From flower to vape accessories, we have everything you need to start a good day. Here is why it's preferable to shop in our dispensary:
We offer a special 10% to 30% discount daily.
Loyal local customers enjoy 20% off cannabis products with 10% off merch.
We offer the best service and cannabis products in Colorado.
We are one of the oldest shops in the state.
Our location is super-convenient: Only 16 miles south of Breckenridge, CO.
Order Smokable Flower and More Cannabis Products Online or Visit Our Shop
We offer you the ease of buying premium cannabis flower and other products whenever you need them. You can choose your favorite cannabis products online and place your order on our website in just a couple of clicks. If you want to visit our store to handpick your selections from recreational indica, sativa, or hemp, feel free to drop by to choose one of the smokable flowers.
Ready to shop? Explore our products online or visit us today to buy premium cannabis products.