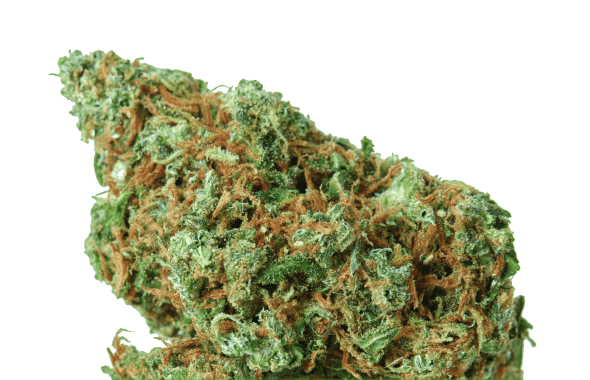 We Offer the Finest Jungle Cake Strain at High Country Healing Alma
Jungle Cake strain is one of the most popular picks in our repertoire – feel free to pick from the finest products. High Country Healing Alma is always eager to serve you!
Everyone needs a break once in a while – our top-shelf strains can help you de-stress!
High Country Healing Alma offers a range of the finest products, including the OG Jungle Cake strain, known for its vanilla-like flavor (infused with a nutty feeling). Wondering what strain is Jungle Cake? It is a hybrid strain known for its unique taste and effects, both of which set it apart from the rest.
If you're looking for the finest Jungle Cake strain to try, High Country Healing Alma has got you covered! We stock the best strains, including kush, lava, indica, and sativa to give you your dose of THC.
Short Rundown of Jungle Cake Strain Info
Here's a bit of a rundown of Jungle Cake strain info (flavors and effects) for your reference:
Consuming Jungle Cake strain, sativa or indica, will give you a sudden bout of happiness
People tend to be more talkative and sometimes even giggly after having some
The taste is a blend of vanilla, pepper, and nuts (although some find it diesel-like in flavor)
People with anxiety and depression report feeling better
The Jungle Cake strain's THC level stands at 30%
We're Selling Top-Tier Jungle Cake Cannabis – Buy Your Batch Now!
Owing to its near-magical effects, the Jungle Cake cannabis bud is always in high demand, and we never like to turn away a loyal customer! At High Country Healing Alma, we have all sorts of fairly priced hybrid strains, including the Purple Jungle Cake strain – feel free to pick whatever works the best for you.
We serve customers in:
Alma
Dillon
Fairplay
Buena Vista
Colorado Springs
Breckenridge
Frisco
… anywhere nearby
Whether you like to shop for Jungle Cake cannabis in-store, aided by a team of passionate professionals, or online, we've got your back. Plus, we also offer daily discount offers to loyal customers up to 30% off on certain orders.
Looking forward to helping you pick the best products for you!