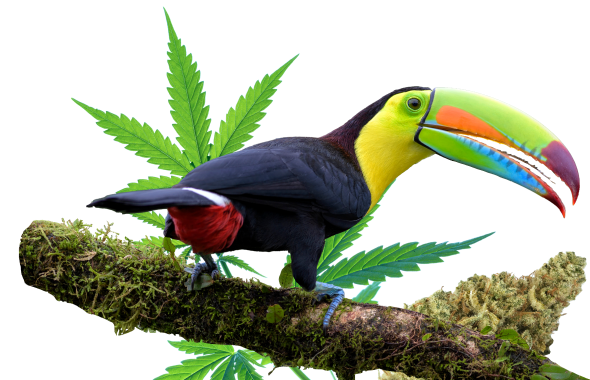 Our High-Quality Dispensary Menu for Different Highs
High Country Healing is a leading recreational dispensary with an amazing and huge dispensary menu of edibles, vapes, topicals, pre-rolls, tinctures, and more.
Resorting to googling things like "dispensary menu near me?" Well, no need to look any further. High Country Healing is the recreational dispensary choice for all of Alma, CO.
We have a huge dispensary menu of delicious edibles, smooth joints, fun carts, and more for you to explore. Here are all the benefits of getting cannabis from us:
Everyday special 10% to 30% off: Loyal local customers get 20% off cannabis products and 10% off merch. Use our discounts for your favorite cannabis strains for a great time.
Best service and cannabis products in Colorado: We have been featured in High Times more than any other dispensary in the nation –and for good reason.
One of the oldest shops in the state: We pride ourselves on our cannabis that is grown with practices passed down through generations.
Convenient location just 16 miles south of Breckenridge: Pick up your cannabis flowers easily from our dispensary.
Passionate growers: We pride ourselves on growing the best of the best so that you get a strain with potent flavor and aroma.
Huge dispensary menu: We have a large range of cannabis products that you can try.
Check Out Our Top-Notch Dispensary Menu
Our top-shelf dispensary menu has all you will ever need to get high. No matter what form of cannabis you like, our dispensary recreational menu has it all:
Concentrates
Topicals
Vapes and Accessories
Edibles
Pre-Rolls
Tinctures
Our flower shop dispensary menu comes in many flavors, aromas, potencies, and strains. For example, if you are going for edibles, you can go for Huckleberry Hybrid Gummies, Peach Bellini Sativa Gummies, or Watermelon Slushy Gummies! We also have chocolates, hard candies, drinks, chews, suckers, lozenges, and more. And that's just one part of our amazing top-notch dispensary menu.
HCH Dispensary Menu Created to Satisfy Everyone in South Park & Summit Counties
High Country Healing in Alma, CO, is the biggest, oldest, and most reputable dispensary in the nation. As passionate cannabis experts, proudly serving South Park and Summit Counties, we have designed the best dispensary menu after years of experimentation and study. All our strains come from carefully calculated, small-batch plants that bring the aroma and flavor you want.
Order from our Colorado recreational dispensary menu to receive high-quality products featuring numerous strains. you can place your order online and pick it up from our physical store in Alma, CO for the best high of your life.
Check out our Dispensary Menu, Featuring the Best Products in Colorado