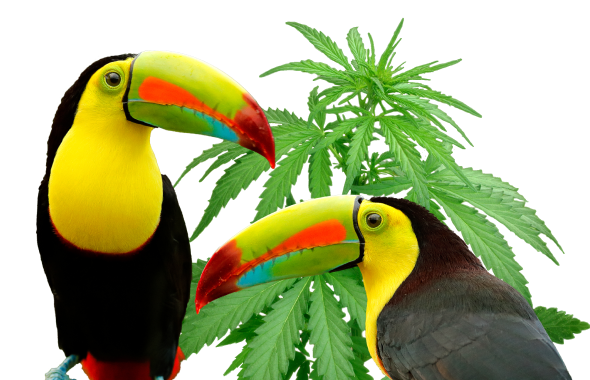 The Best Team of High Country Healing Alma
Meet our team of outstanding people who love what they do.
What Makes Our Team Special and Unique
Our award-winning efforts for supporting and educating our customers, as well as our free-hand approach to growing Cannabis help nurture and fulfill us as well as our community. Our staff continues to learn the latest studies in order to give our clients the best information and insight. Our growers labor by hand to create the highest standard of Cannabis possible. Through conversations with our guests and the hard work of our HCH family, we can better guide our communities path to healing all of us in the High Country and beyond.
Melding cannabis culture with a premium retail experience is at the core of High Country Healing Alma, and our staff is what makes that possible. Employing passionate, hardworking individuals that are dedicated to higher learning in cannabis is key to our retail experience. By utilizing the ability to disseminate information in a clear-cut manner and giving customers a unique personalized experience with every visit, is where High Country Healing Alma separates itself from other cannabis retailers. Blending high-end premium cannabis with top-level cannabis knowledge makes High Country Healing Alma worth the visit every time!