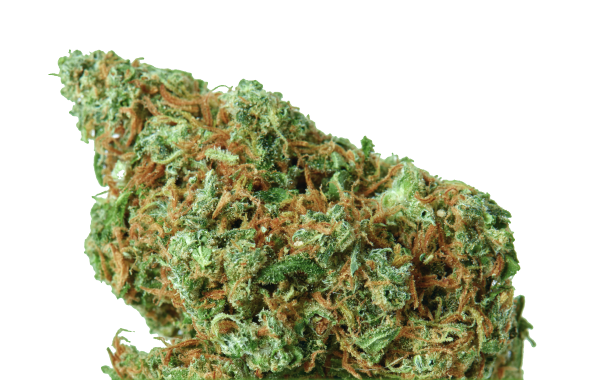 Try The Finest French Cookies Strain At High Country Healing Alma
At High Country Healing Alma, you can find the best French Cookies strain and much more that you won't find anywhere else; we guarantee variety and the finest quality!
Everyone needs an outlet sometimes, and what better way to unwind than with nature's finest top-shelf strains? High Country Healing Alma offers a host of premium, most rare cannabis varieties, including the French Cookies strain.
If you're looking for the best French Cookies sativa in town, you've come to the right place – whether you like to shop in-store or online, we've got you covered!
Essential French Cookies Strain Info
The OG French Cookies variety is one of the most iconic and rarest ones out there. Here's a quick rundown of the French Cookies strain info to help you understand its effects, flavors, and so on:
It has a cookie-like taste (and smell), as the name implies – coupled with a creamy and spicy feeling
Consumers tend to feel euphoric, somewhat giggly, and a bit energetic
Some may feel hungry (works well if you have a lack of appetite)
It can help you combat anxiety and depression
We Offer The Finest French Cookies Sativa – Buy Your Batch Now!
If you're looking for the high-yield French Cookies sativa, don't look any further than High Country Healing Alma. We offer a variety of sativa strains – feel free to pick whatever floats your boat. As one of the longest-serving shops in the state, we pride ourselves on delivering the best to our clients.
Plus, you can save big time with special daily discounts for loyal customers.
We serve:
Alma
Dillon
Fairplay
Buena Vista
Colorado Springs
Breckenridge
Frisco
We have a passionate team, eager to help you do your shopping for the French Cookies sativa and more online or in-store.
Looking forward to helping you buy your favorite hemp products!