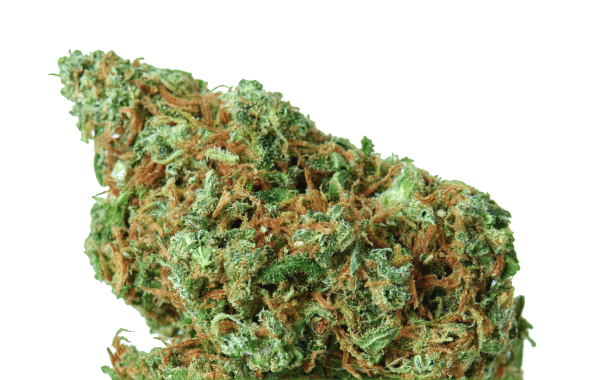 #1 Place to Buy Top-Shelf Strains of Cannabis for Recreational Use
High Country Healing in Alma, CO is a beloved dispensary, mentioned in High Times more than any other. We are proud of our top-shelf strains that bring the potency, flavor, and aroma everyone wants.
Looking for the best recreational dispensary in Alma, CO? Well, we have just the top-shelf strains for you that you will love!
Getting the top-shelf cannabis strain will ensure pleasant highs, calm vibes, and great experiences. It is the perfect cannabis bud to have while chilling with friends or solo to relax after a long day.
What Is Top Shelf Cannabis?
Wondering what top-shelf cannabis strain is? It is the highest quality of cannabis made by quality growers. It is known for its unique and lovely flavors and aromas as well as having high cannabinoid ranges. You will know it isn't bottom-shelf weed just from its potent fragrance that fills the room right after firing up the joint.
What's the difference between top-shelf vs premium cannabis? Nothing! It's the same thing. So, get our top-shelf cannabis for a premium time!
Why Get the Top-Shelf Flower from High Country Healing?
HCH is a leading recreational dispensary that offers top-shelf exotic cannabis and the most popular strains that stand way above the rest.
Getting our top-shelf flower for recreational use means taking advantage of the following benefits:
Everyday special 10% to 30% off: Loyal local customers get 20% off cannabis products and 10% off merch. Use our discounts for your own top-shelf cannabis strains for a great time.
Best service and cannabis products in Colorado: We have been featured in High Times more than any other dispensary in the nation – and for good reason.
One of the oldest shops in the state: We pride ourselves on our top-shelf cannabis that is grown with practices passed down through generations.
Convenient location just 16 miles south of Breckenridge: Pick up your top-shelf flower easily from our dispensary.
Passionate growers: We pride ourselves on growing the best of the best so that you get a strain with potent flavor and aroma.
You can order your top-shelf cannabis strains online and visit our physical store to check out more options. Contact now to get your cannabis hit now.