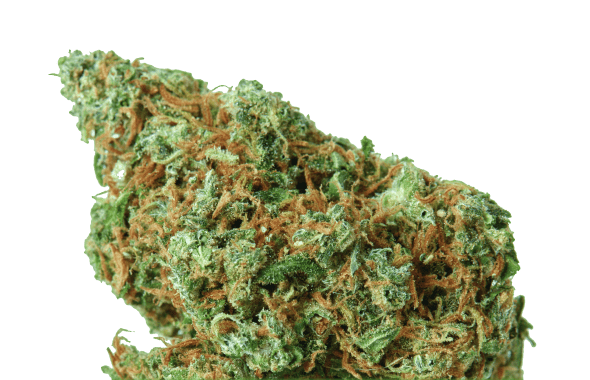 Quality Silver Mountain Strain for Recreational Needs
The Silver Mountain strain is a premium cannabis strain highly known for its energizing properties, potent effects, and unique flavor profile, making it a popular choice for recreational users.
If you're a cannabis enthusiast searching for the best top-shelf strains online, the Silver Mountain should definitely be on your radar. With its unique blend of sweet and pungent flavors, the Silver Mountain strain is your best bet among many strains available in the market. This premium strain is known for its high-quality buds, delicious aroma, and potent effects, making it the go-to choice for those who seek the ultimate cannabis experience, especially for recreational use.
Silver Mountain Haze Strain: All the Info You Need Here
The Silver Mountain Haze strain, also known as the Purple Silver strain, is a sativa-dominant hybrid cannabis strain renowned for its energizing effects and potent THC levels. The strain is a combination of three different strains: Haze, Northern Lights, and Skunk #1, resulting in a unique aroma and flavor profile with hints of citrus, pine, and earthy tones. The high from Purple Silver is reportedly euphoric and uplifting, making it a popular choice for daytime use (and even nighttime).
With tetrahydrocannabinol (THC) levels ranging from 18% to 24%, the premium strain is known for its potent psychoactive effects. Additionally, the Silver Mountain Haze strain is reported by users to have an abundance of therapeutic benefits, such as relieving stress, anxiety, and depression. Overall, this strain is a favorite among cannabis enthusiasts looking for a powerful and uplifting experience.
Buy Silver Mountain Haze Online @ High Country Healing Alma
If you're a fan of Silver Mountain Haze, then you'll love the selection of other hybrid strains available at High Country Healing Alma. Our dispensary is home to a wide range of premium hybrid strains, each with its own unique aroma, flavor, and effects. Not only do we offer a wide selection of OG hybrid strains, but we also make it easy to get your hands on them. You can browse our inventory and order online, and we offer convenient in-store pickup or delivery.
If you're in the area, you can also visit our store in Alma, CO, and speak with our knowledgeable budtenders who can help you find the perfect strain to suit your needs. So, whether you're an experienced cannabis connoisseur or new to the world of weed, we have something for everyone. Get in touch to get Silver Mountain Haze today.