Why HCH Alma is The Best in the West!
Better Lower Prices

We have freedom over our price policy, so they're always low for you!

CBD Traditions

Alma is famous for its CBD traditions and culture. A lot has started here!

Widest Selection Around

We have all the products you might think of and more, you'll definitely find something for yourself!

Discounts for Loyal Customers

We love our clients and always strive to give the best service and help possible!

Everyday Special: 10% to 30% Off

Having discounts every day is real here! Come visit us and get great products for the great price!
Check out our Dispensary Menu, Featuring the Best Products in Colorado
Find Your Favorite Flower and Order Online
With over 40-60 strains of cannabis flower in stock, we can provide your favorite bud at all times. Choose the one you love and try new strains available!
Go to Our Dispensary Menu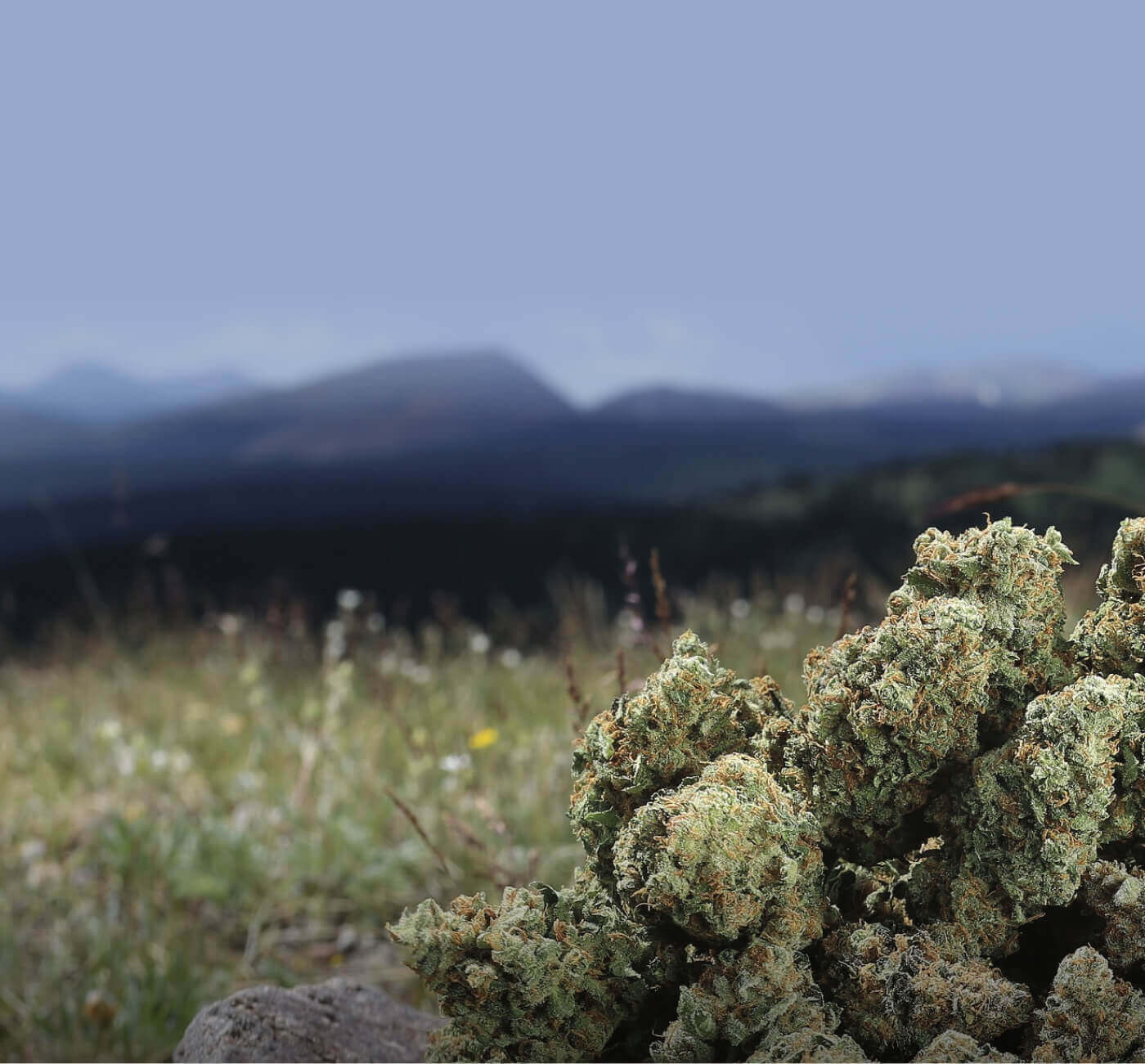 Our loyal clients travel for hours to visit our shop
check out why below!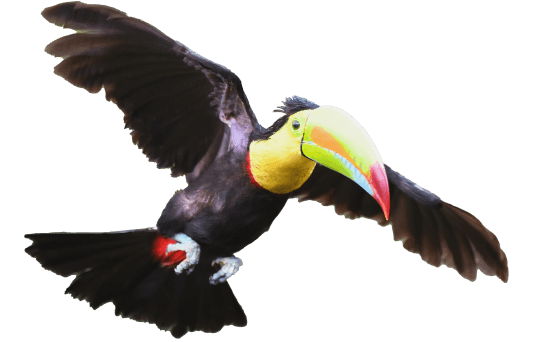 Get to Know High Country Healing Alma
Searching for the best cannabis products and service in the state. You're at the right place. HCH alma is one of the oldest dispensaries in CO and we carry more products than most. Our passionate team has over 15 years of experience and can assist you with all of your cannabis needs.
Feel the Vibe, Learn More!
Always in Our Hearts
We remember our brave friends who inspired us and helped us to become who we are today.
Colby Hockersmith

GM at HCH Silverthorne

1989–2022

Colby passed away after a long fight with Colon Cancer. He was only 33 and started with HCH when he just turned 21. He was a warrior and we're going to miss him on so many levels. In North America, Colby was like a secret weapon in the industry.

Todd Trenchard

HCH Alma Manager and Grower

1965–2011

Top 5 unspoken OG industry leaders that took the HCH brand to the moon and back. Todd was my personal inspiration for starting HCH2 back in 2009. Cancer got him at 46 and I don't think I'd still be in the industry if Todd were not in my life at that time.
featured in numerous prestigious magazines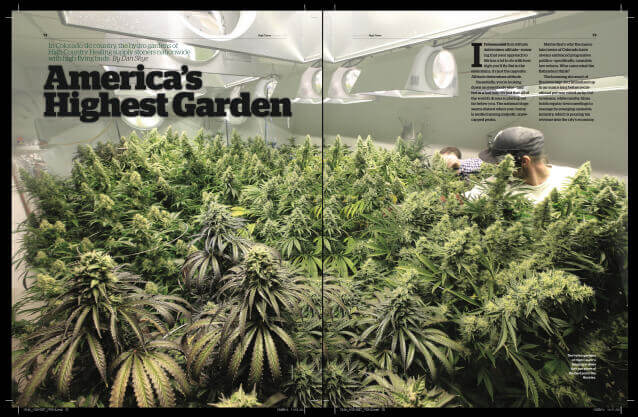 High Times magazine, in which we've been featured A LOT, agrees that we are the greatest dispensary in Colorado!
HCH Alma is Featured in
High Times
Powder
Ski Magazine
HCH Alma is a destination dispensary...
...and many drive long distance to patronize this old school dispensary with Amsterdam influences.
Not Only Alma Dispensary: View All High Country Healing Locations